The Lumber Factsheet

Ohio Timber Works specializes in kiln dried, quartersawn hardwoods from North America. Readily stocked species include White Oak, Red Oak, Black Walnut, Poplar, Hickory and Butternut in addition to specialty slabs and periodic inventories of more exotic woods.
Click an image below or browse species of hardwood lumber on the right. Included is pricing and availability for each timber species as well as descriptions, photographs and other facts about each species.
---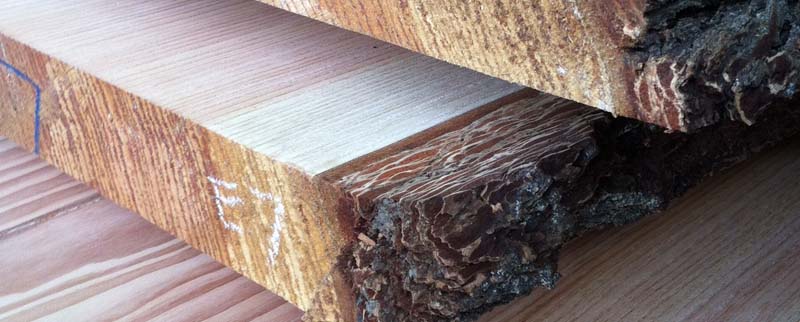 Hardwood Slabs
Check out our inventory of beautiful, wide, live-edge hardwood slabs in Walnut, White Oak and more!
Hardwood Slabs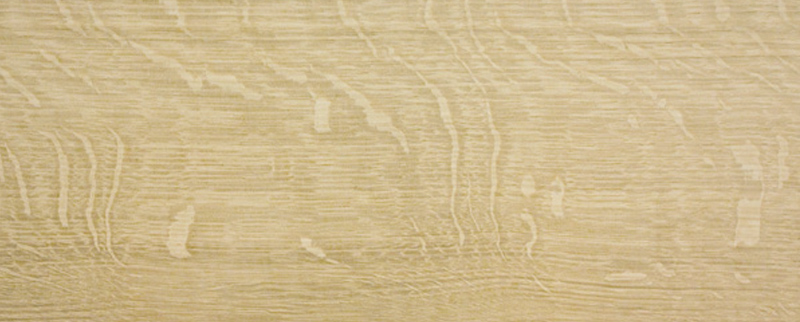 Hardwood Lumber
Timber Works is your source for green or kiln-dried dimensional hardwood lumber boards.
Learn More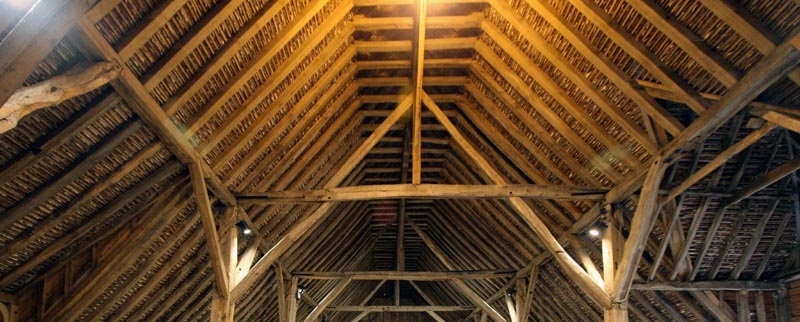 Reclaimed Wood
Using reclaimed lumber is a great way to repurpose high-quality timber from barns and other old structures into beautiful wood products for your home or office.
Reclaimed Lumber