Timber Works produces quality, tongue-in-groove flooring custom milled to fit your space. We work with designers, architects, builders and homeowners to achieve the perfect look for their remodel or construction project.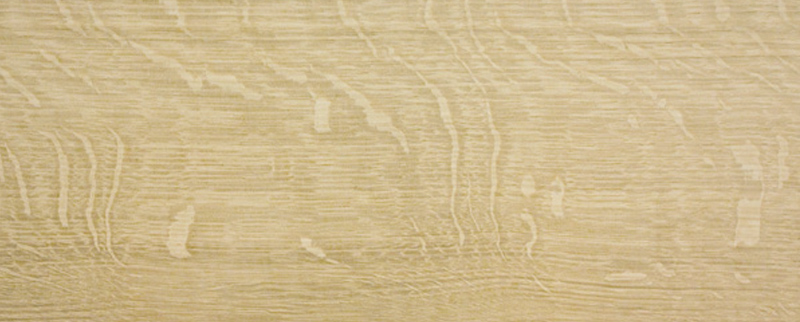 Hardwood Lumber
Timber Works is your source for green or kiln-dried dimensional hardwood lumber boards.
Learn More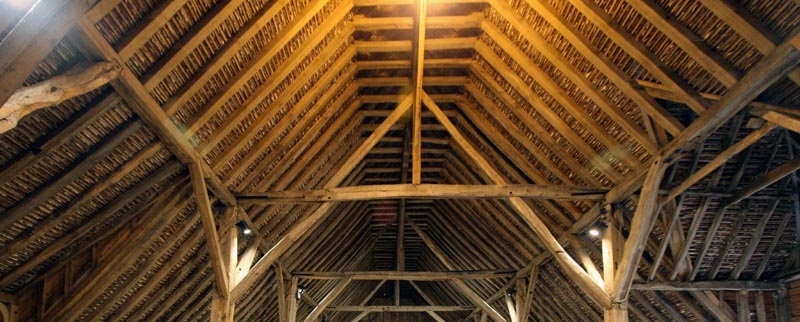 Reclaimed Wood
Using reclaimed lumber is a great way to repurpose high-quality timber from barns and other old structures into beautiful wood products for your home or office.
Reclaimed Lumber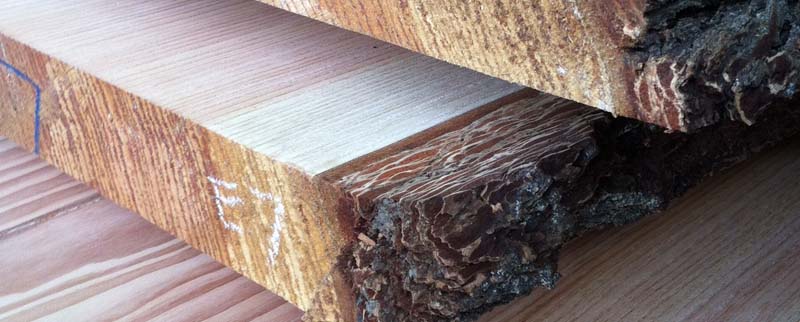 Hardwood Slabs
Check out our inventory of beautiful, wide, live-edge hardwood slabs in Walnut, White Oak and more!
Hardwood Slabs
Premium Hardwood Flooring
Get the species, widths and lengths of flooring perfect for your space.
We offer greater flexibility and options than large commercial flooring operations—this means the customer achieves the exact look and feel they're hoping for.
Because we carry out the entire manufacturing process of the flooring, we are able offer affordable pricing without restricting the customer to a set of prefabricated flooring options. Our flooring is wider, longer, higher quality and competitively priced with options available at the big box retailers.
At Timber Works, you are your own flooring designer—get the species, widths and lengths perfect for your space.
Hardwood Flooring Gallery