Ohio and the midwest region at large are full of 19th century era wooden barns crafted from the high quality virgin timber that once filled the North American continent. In fact, the overwhelming majority of late 19th and early 20th century barns in the midwest were constructed primarily of old growth White Oak.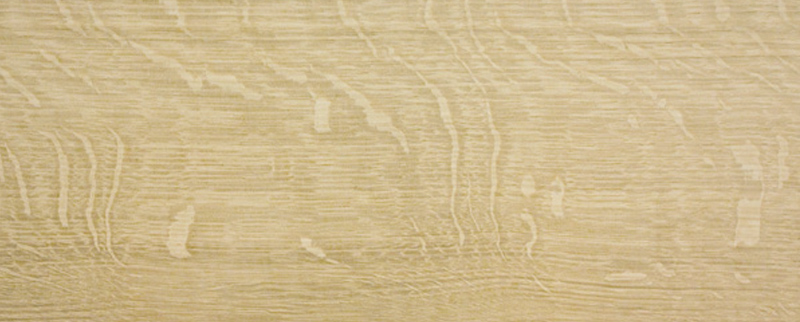 Dimensional Lumber
Timber Works is your source for green or kiln-dried dimensional hardwood lumber boards.
Dimensional Lumber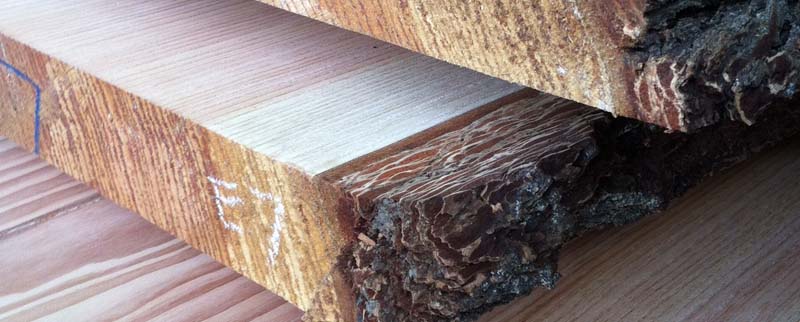 Hardwood Slabs
Check out our inventory of beautiful, wide, live-edge hardwood slabs in Walnut, White Oak and more!
Hardwood Slabs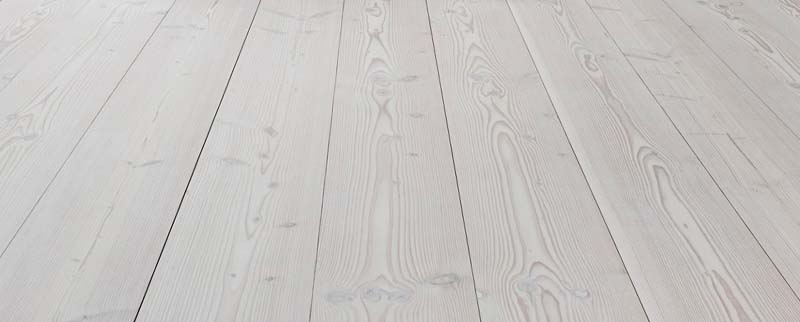 Custom Flooring
Get exactly what you want with custom milled hardwood flooring from Timber Works.
Custom Flooring
Repurposing Historic Structures
Reclaimed White Oak is a favorite material of wood workers, furniture makers and many other craftsmen.
As many of these incredible buildings fall into disrepair, property owners are often left with a choice between costly repairs or allowing further wear, possibly creating issues with safety and the environment.
There are a number of area companies that carefully disassemble these impressive old structures and sell the resulting beams to lumber companies like Timber Works.
Once delivered, we sort the beams, resawing some of them while leaving others in tact for reuse in contemporary structures.
Regardless of whether or not they have been resawn, all of these materials are promptly kiln-dried to ensure they are free of insects, larvae and other potential problems that may arise from indoor use.
Reclaimed Lumber Tells a Story
Increasingly, reclaimed lumber is becoming a staple in the homes and offices of conservation-minded individuals as hardwood flooring, molding, built-in-furniture and other hardwood design elements. There are few materials as capable of conveying a story through the finished piece or space as old growth, reclaimed lumber.