---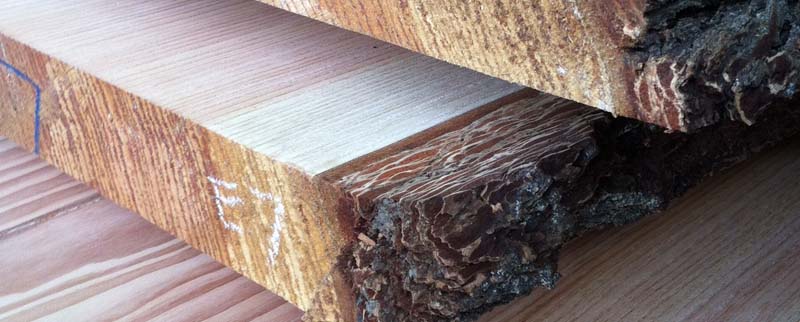 Hardwood Slabs
Check out our inventory of beautiful, wide, live-edge hardwood slabs in Walnut, White Oak and more!
Hardwood Slabs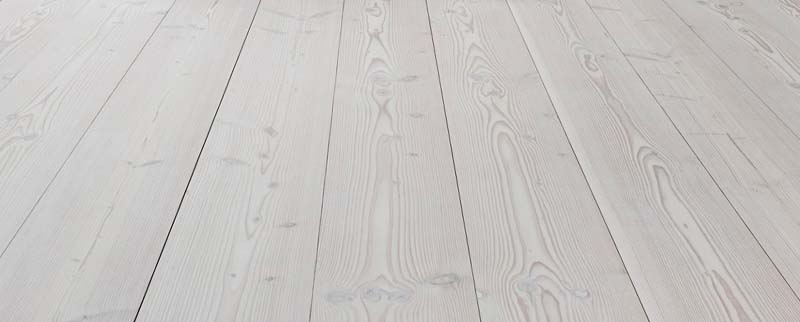 Custom Flooring
Get exactly what you want with custom milled hardwood flooring from Timber Works.
Custom Flooring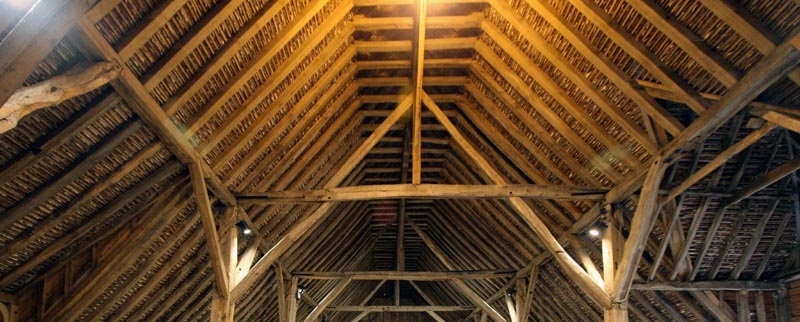 Reclaimed Wood
Using reclaimed lumber is a great way to repurpose high-quality timber from barns and other old structures into beautiful wood products for your home or office.
Reclaimed Lumber
Dimensional Hardwood Lumber
T
he US supply of hardwood timber is abundant, sustainable and renewable. In addition to the natural strength and beauty of US hardwoods, using wood in products and building materials is certified a "legal and sustainable" resource and preferable as green building materials. The US produces some of the finest hardwood timber in the world.
Dimensional lumber is lumber that has been cut to a standard and consistent width, length and thicknesses.
While lumber is broadly categorized by grades such as FAS, select, number 1 common and number 2 common, there can be additional codes such as S4S, which is lumber that has been machine surfaced on all four sides. You can order your lumber skip-planed and straight-line ripped, finish-planed and sanded or anything in between.
Depending on the level of secondary work done to the lumber in the form of machining, planing or edging, the price of lumber increases on a per board foot basis.
B
roadly these value-added services include kiln-drying, planing, sanding and straight-line ripping, which is a process that renders one of the boards long edges true and 100% square, ready for ripping on your table saw for a DIY project or passing through a shaper/ moulder to become
flooring.
Simply put, we sell all kinds of lumber from green to kiln-dried S4S.
Quartersawn Hardwood Lumber
We specialize in quartersawing lumber and carry standard dimensioned stock in our inventory. The benefits of quartersawn lumber are evident in the products improved stability and often interesting appearance.
We either stock or offer fast turn arounds on most varieties of North American hardwood including Ash, Cherry, Hard Maple, Poplar, Red Oak, White Oak, Osage Orange and Walnut. Not sure what you're looking for? Take a look at our lumber fact sheet for pictures and current pricing.
We wholesale both green and kiln-dried lumber at prices consistently below prevailing market rates. Whether you need a few board feet or a lot, contact Timber Works today.
Species, Grades, Pricing and More
To get a better idea of the sorts of lumber grades, species, thicknesses, etc. that Timber Works produces, check out our Lumber Fact Sheet. There you'll find pricing information, as well as details about the qualities and characteristics of our selection of various Northern Appalachian hardwood lumber.