Timber Works can custom cut any order for your project. No detail is too small for our professional sawyers. Our company is one of a very small number in Ohio that will custom cut any size order—from only a few board feet of lumber to truck and container loads!
Professional Drying for Professional Results

Bandmills and resaws improve efficiency while adding flexibility to the range of products we can produce.
If you're looking for something specific for your furniture, cabinetry, flooring or other project, give us a call. We can deliver perfectly milled, kiln-dried lumber to your exact specifications quickly and affordably.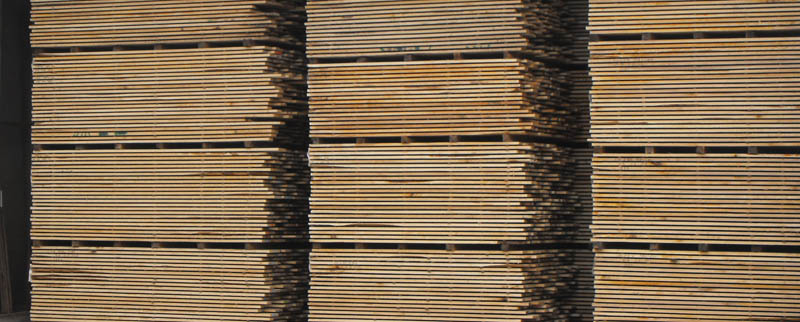 Kiln Drying
Looking to get your lumber or slabs kiln-dried? Timber Works has you covered.
Kiln Drying