Deciding to harvest your timber is an important decision. Timber Works holds proper forest management as our highest priority and will never pressure you to cut any trees that aren't well suited for harvesting.
Our company works with the landowner to educate them about the ins and outs of timber management, answering questions along the way and going the extra mile to ensure the harvest is low impact, and that the tract is left with health and vitality.
Frequently Asked Questions Re: Logging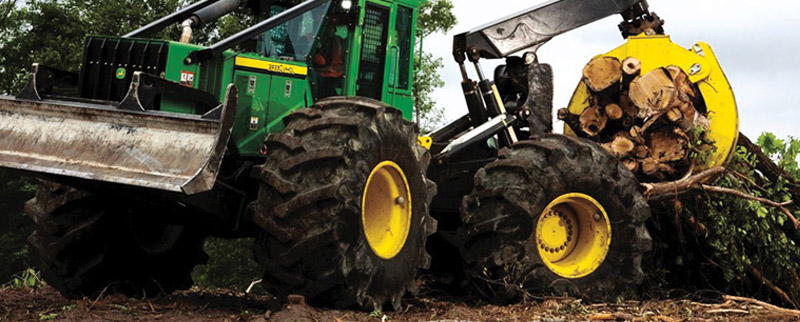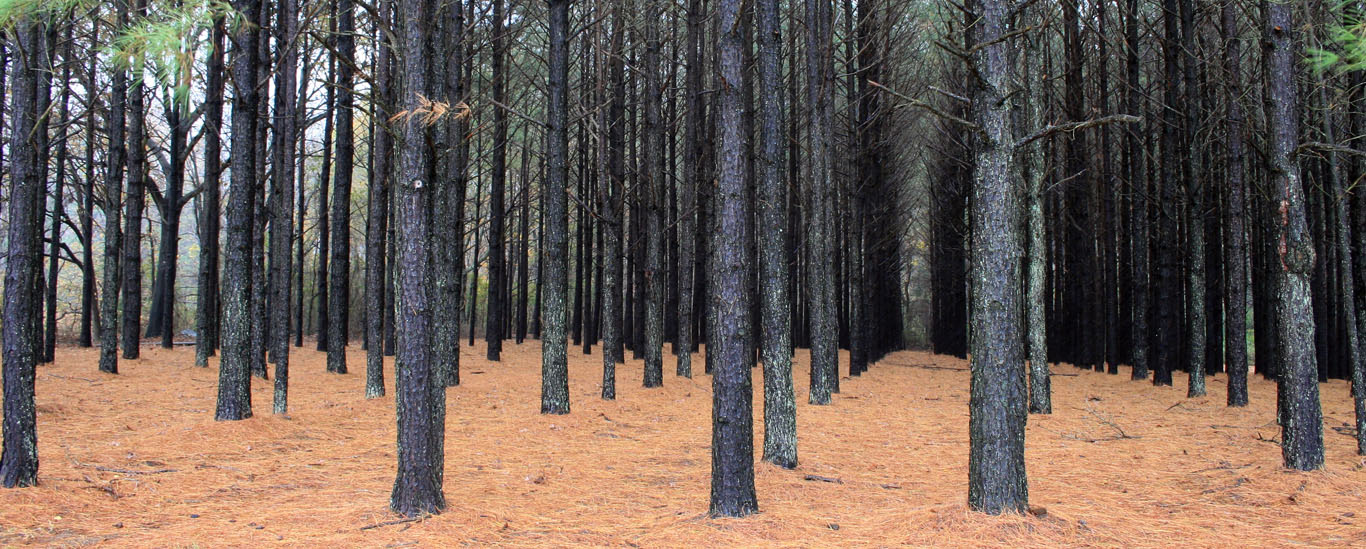 Reforestation Services
If appropriate and desired, we offer reforestation services to our customers.
Reforestation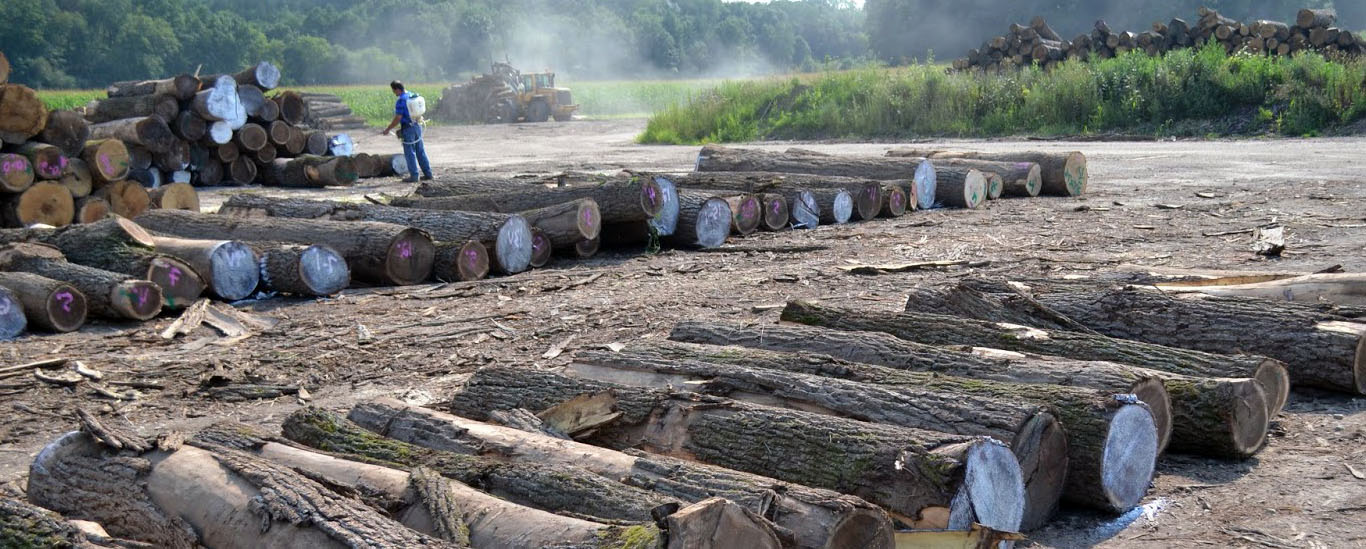 For Log Buyers
Click the button below if your firm is looking for saw logs or veneer.
Log Brokering