Not all the timber we purchase is suitable for processing at our mill. As a result, many of the trees we harvest are brokered to various hardwood and forest industry companies throughout the United States and in growing foreign markets. We work with veneer buyers and international wood products companies alike.
Raw Inputs for Wood Product Firms
Timber Works has the infrastructure and know-how to ship the logs you need fast. We are capable of delivering logs via road freight, rail or ship-container to destinations in the United States and abroad.
If you're looking for a consistent supplier of saw logs, veneer sticks or pallet grade material, check out Timber Works. We specialize in supplying high quality walnut veneer and saw logs, as well as walnut table-top logs and slab stock.
Give us a call today to discuss pricing and transportation options from our log yard to your company's shipping department.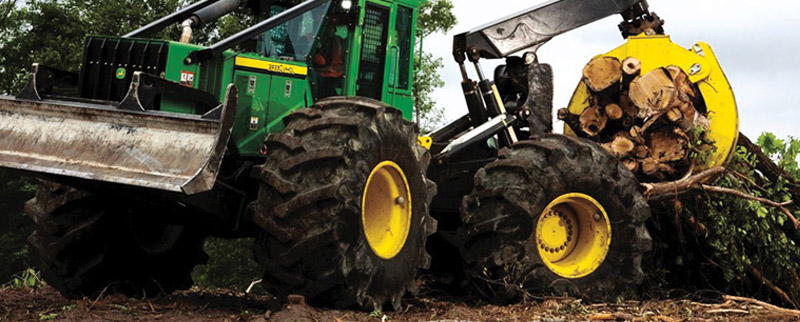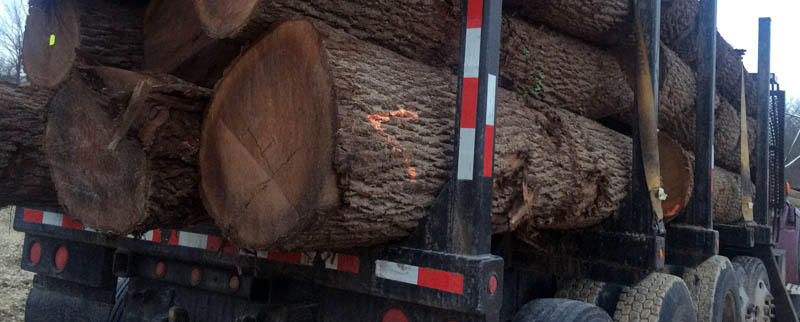 Logging FAQ
Read through answers to the most commonly asked questions regarding logging your woods.
Logging FAQ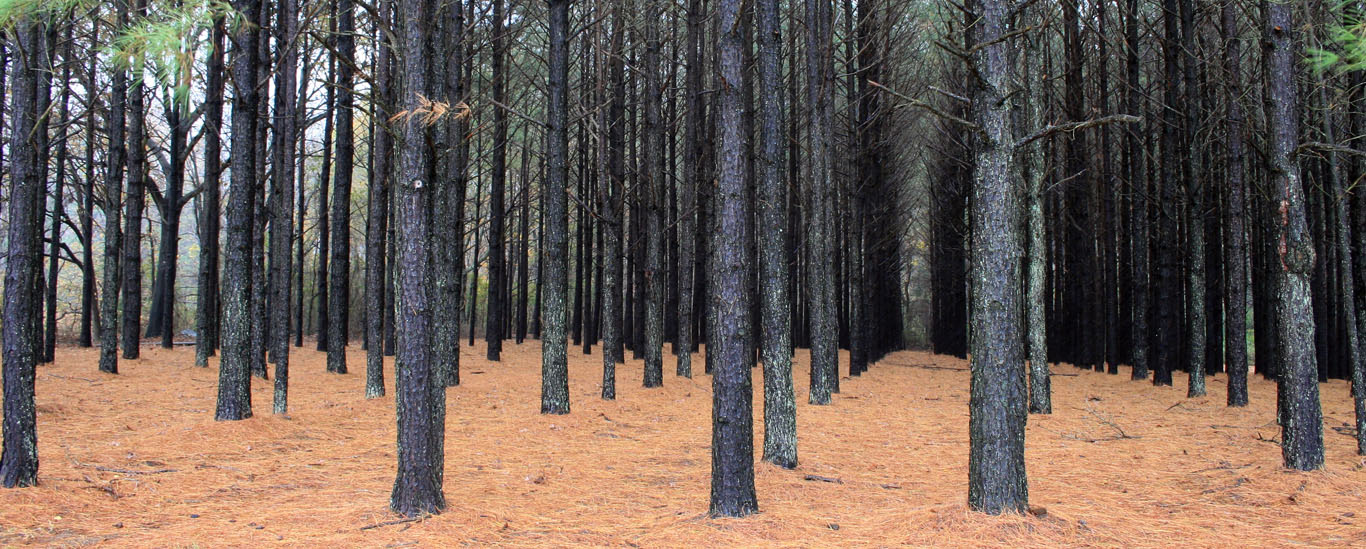 Reforestation Services
If appropriate and desired, we offer reforestation services to our customers.
Reforestation