Timber Works is a premier forest-products company specializing in uneven-aged siviculture, responsible logging practices, timber stand management and producing quality, kiln-dried hardwood lumber and slabs.
We are based in central Ohio and buy standing timber throughout Ohio as well as in the border-regions of Kentucky, West Virginia, Indiana and Pennsylvania.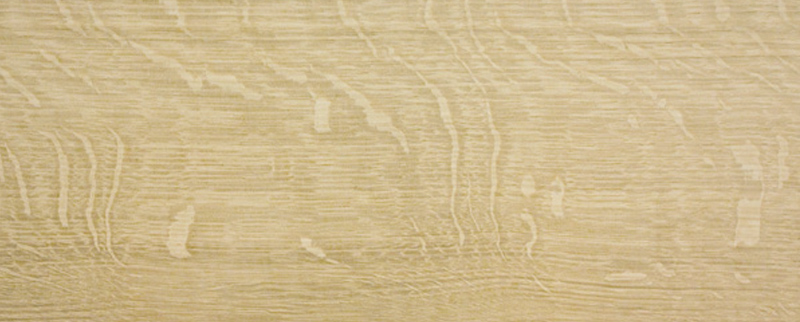 Hardwood Lumber
Timber Works is your source for green or kiln-dried dimensional hardwood lumber boards.
Dimensional Lumber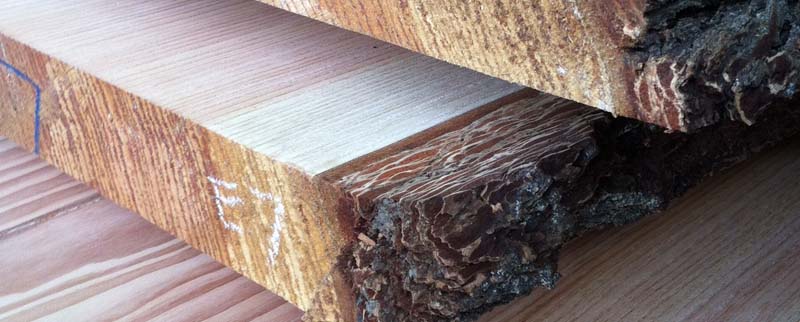 Hardwood Slabs
Check out our inventory of beautiful, wide, live-edge hardwood slabs in Walnut, White Oak and more!
Hardwood Slabs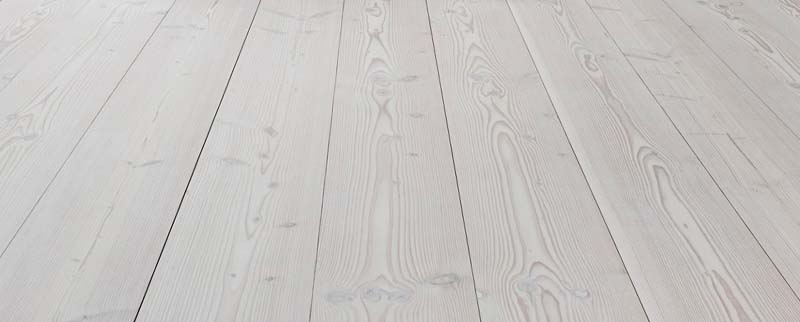 Custom Flooring
Get exactly what you want with custom milled hardwood flooring from Timber Works.
Custom Flooring
From Buying Standing Timber
Timber Works routinely beats quotes from other logging companies.
Timber Works is proud to be among the fastest growing logging, timber management and wood products companies in the Ohio.
Our crews receive high marks for conscientiousness and professionalism before, both during and after the timber harvest. As stewards of the forest, Timber Works strives to help timber owners make decisions that will balance the immediate financial return from harvesting a stand of timber with the longer term ecological concerns of maintaining a forest's regenerative capacity and continued longevity.
We strive to practice responsible, ecologically sound logging practices. As such, we strongly encourage land owners to only cut trees that are mature and ready to harvest. We routinely recommend leaving many marginal trees that would undoubtedly be removed by a typical logging company.
W
e never sign contracts for all marketable timber, which is too often logger talk for any trees whose cost of removal is less than its value. When properly logged and managed, a stand of timber can be harvested many times throughout a persons lifetime and return a far greater yield over time over more aggressive, less ecologically sound logging practices.
What's even better is that through aggressively building markets for saw timber, veneer logs and hardwood lumber, Timber Works routinely beats quotes from other logging companies.
To Finished Hardwood Products
Timber Works can often beat the price of our competition because we bring many of the logs we purchase back to our sawmill to be made into finished goods like kiln-dried, dimensional boards, live-edge hardwood slabs and hardwood flooring.
This enables us to pay more for standing timber, and charge less for the dimensional lumber and other hardwood products we create.
We saw this timber into high quality lumber boards and other various wood products.